Owning Horse Property Around Salem, Oregon
What You Need To Know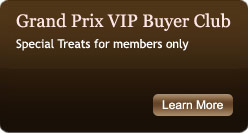 Detail, details.  The appendix (and not the Quarter Horse kind) here will share with you tips and resources that you need to be aware of when buying acreage and owning horse property in Marion or Polk counties of Oregon.
When you live in the country with your horse, or horses, you will have a well and septic system 99% of the time.  It is very rare to be connected to city water or a sewer system, but it is possible.  The further out from town you are, the less likely it is that you will have natural gas as a fuel source.  Most homes will be heated by electric, propane or even wood or geothermal.
If there are any unfamiliar terms used, feel free to reference the Glossary in this website.  As always, if you would like to receive a list of current horse property for sale around Salem, Oregon, just send me a request here.